NILCUP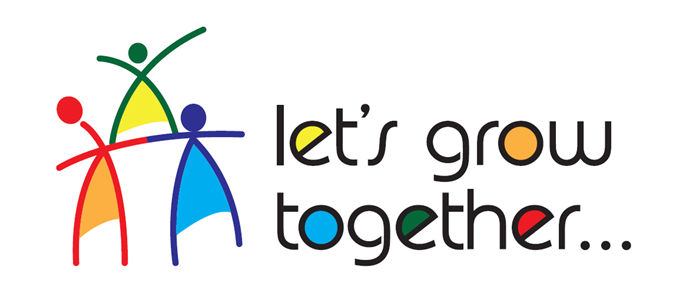 Nilcup established in 2017 and located in Istanbul Turkey. Able to produce printed / unprinted paper cups with high quality papers.
Our missions are: Giving the best quality with the best price, increase the usage of paper products which has been increasing rapidly all over the world, contribute to both environment and human health and hygiene.
We inform that we can provide an European approach for customers who need only quality.
Our customer oriented production is leading us to completely satisfy the needs of market. Although our company new in business, our staff is highly experienced in the sector that gives us the confidence and strength in the market. Our machinery and equipments are brand new and chosen after very careful consideration. For that reason we are not facing any quality problems regarding to aging of equipment.
We have the ability to do special projects according to your needs please contact us for your special projects